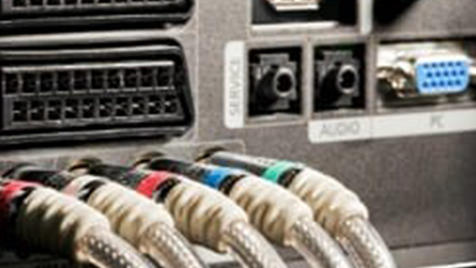 Electronic Services
Electronics can seem simple enough to set up for some, but can turn into a nightmare of cords and parts. Let us help you clear up the confusion.
Zirkle Tech knows electronics, so we can help you set up anything. Let us make your electronics easy to use and look tidy! We'll take away the stress of figuring it all out on your own.
We can set up electronics of any kind, and make the process easy for you. We'll make sure everything works as designed, and organize those difficult wires so your system looks clean and professional.
From DVD/Blu-Ray players to surround sound systems, to gaming systems we can take the hassle out of setting up the electronics in your home. We can also help with Universal Remote, Roku, FireStik, and Apple TV.
Zirkle Tech also won't leave until you know how to use your electronics. You can ask us anything about using them, and we will clear up your questions.
Once everything is set up, we won't leave you out to dry. Keep sending us your questions and we'll be happy to help!