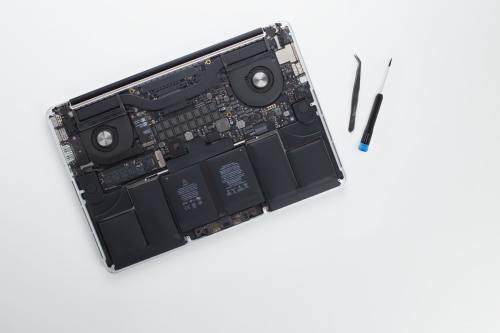 Computer Repair
On-site Computer Repair: Are you having issues with your computer? Let us take a look at it. If you have a virus or spyware on your computer we will remove it. We also offer remote support, which allows us to log into your computer and help troubleshoot your issues without even having to come to your home or office.
Computer Upgrades: Is your computer running slow or not able to run the latest software? Let us come out and take a look at it and we will determine what kind of upgrade needs to be done and take care of it for you.

Computer Setup and Installation: Did you just purchase a new computer? Why wait for the store to send someone out to setup your new system and make sure everything is running properly. Tell Zirkle Tech when you are picking up your system and we will come and install it that day. Maybe you would like to buy a new computer, but are not sure what system you need. Let us take care of it all for you. We will purchase the system for you, then come out and setup it up for you.