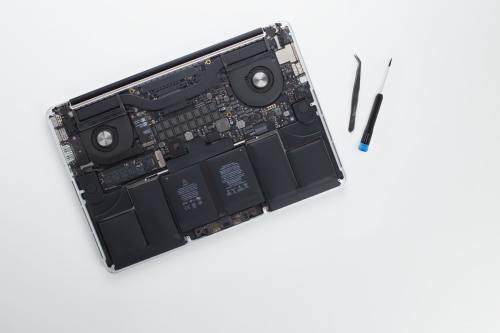 Computer Repair
On-site Computer Repair: Computers can be frustrating and difficult to troubleshoot, especially with so many intricate parts! Sometimes you just need someone knowledgeable to look at your computer for you and help you identify the problem.
Or, you might know what your computer's problem is, like a virus or spyware, and you need help to solve it. We can remove viruses and help solve many computer problems that you might be facing.
Can't come in to see us? We offer remote support to help you from wherever you are. We can log in remotely to your device and troubleshoot so you don't even have to leave your home or office!
Computer Upgrades: When your computer runs slow, it can be difficult to accomplish the work you need to do. Sometimes new software just doesn't run right on your computer. We can help! We can assess your computer and determine what upgrades might need done in order to keep you efficient and up to date.
Computer Setup and Installation: Purchasing a new computer isn't simple anymore. There are parts to connect, programs to install, and settings to adjust. It can be a long ordeal if you aren't sure what might be best. Zirkle Tech can help!
If you let us know what day you are picking up your new computer system, we can come and install it that day. We can smooth the setup process so you can get work moving.
Purchasing a computer can also be a hassle. So many options and if you aren't an expert the decision can feel overwhelming. Let Zirkle Tech help you make the best decision by consulting. We can even purchase the system for you, set it up, and then you only have to pay once.
Contact Zirkle Tech to get connected and get help from experts who are eager to help with your computer needs!